THIS IS MADE IN PORTUGAL. naturally 
MADE IN PORTUGAL naturally  is an umbrella brand created by AICEP – Portuguese Trade & Investment Agency to showcase the range of Portuguese products and services from strategic e innovative industries in the international marketplace.
With almost nine centuries of history, Portugal is an innovative, sophisticated, and forward-looking country in which sustainability is a priority. Portuguese industries are committed to innovation, following new trends and providing a high performing, sophisticated and well-designed range of products and solutions. 
BE SUSTAINABLE.
FEEL INNOVATION.
INSPIRE UNIQUENESS.
Portugal is the only country with two architects recognized with the Pritzker Prizes, the most prestigious award for architecture. Portuguese architecture and interior design require careful looking: slow spaces, contemporary and minimal approach, unique rhythm of solids and voids, and a deep feeling of intimacy, even in the crowded city's squares and avenues.
The Portuguese handcrafted high-end contemporary products, furniture, textile, and lighting allow us to reconnect to nature through striking warm minimalism. Rich textures and exquisite and tactile fabrics serve to comfort and shape the future.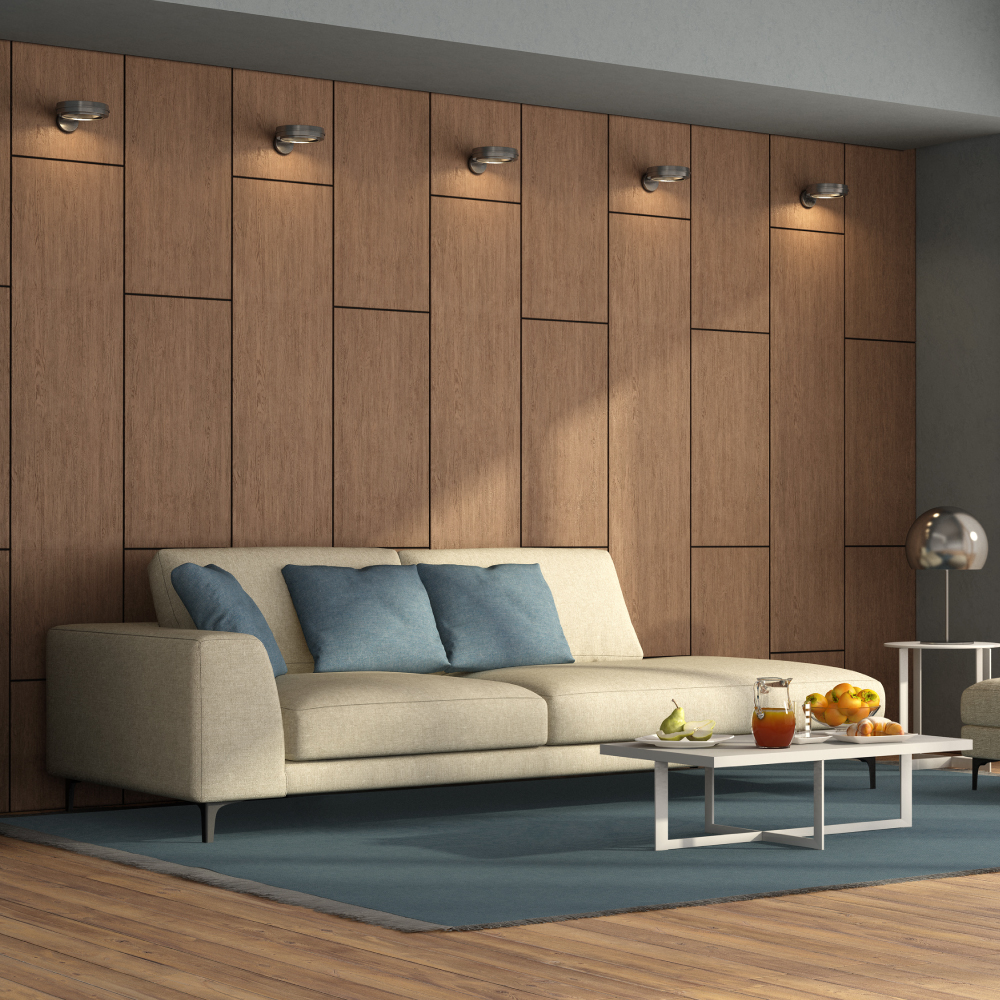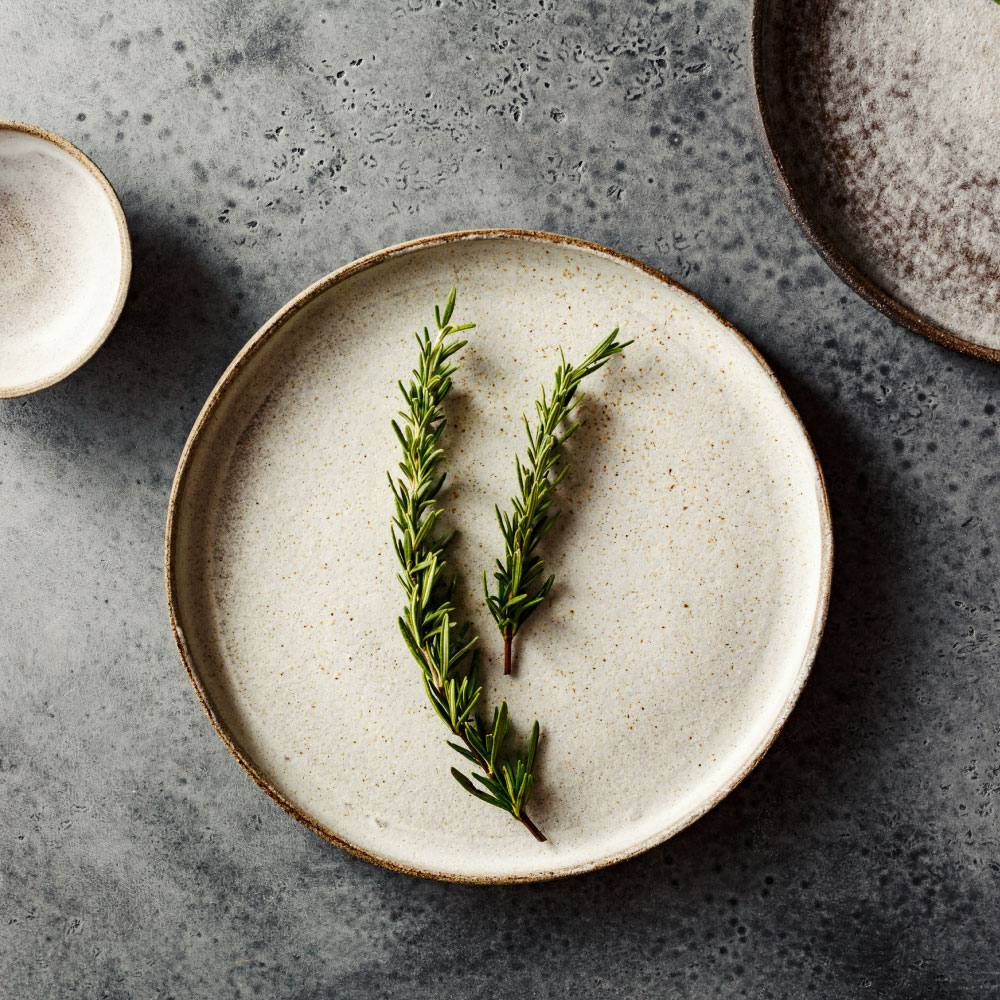 Portugal is the world's 2nd biggest exporter of decorative ceramics, dinnerware, and porcelain.
The Portuguese ceramics industry continuously invests in breakthrough production methods to further address the environmental concerns we all currently face. The Portuguese collections are recognized worldwide for their bold design, nature motifs, and ocean-inspired centerpieces, with exclusive finishes and surprising details.
Portugal has one of the strongest textile industries in Europe and is known for its craftsmanship and expertise in high-quality apparel and home textiles.
Portuguese manufacturers offer a wide range of textile products for household appliances such as bedspreads, furnishing fabrics, curtains, rugs, carpets, placemats, cushion covers, table covers, linen, kitchen accessories, made-ups, bath linen, and other home furnishing accessories.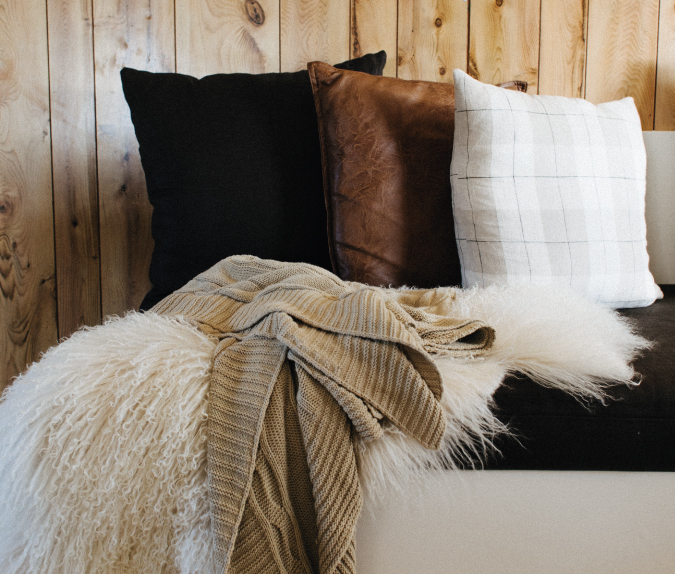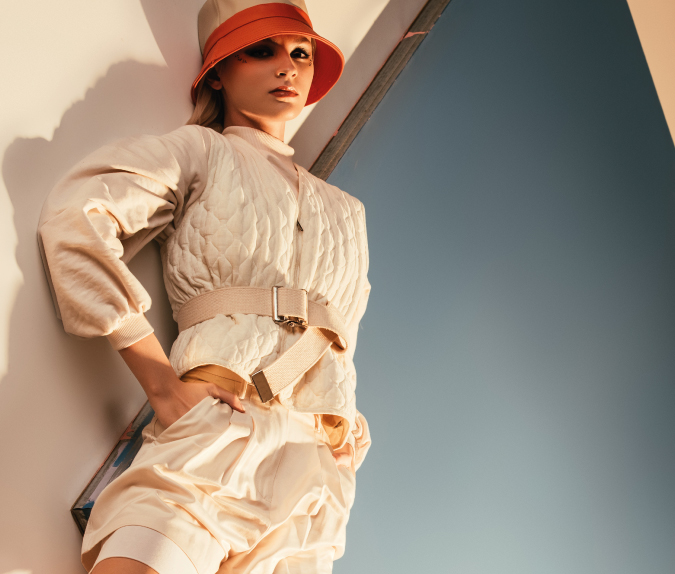 The Portuguese clothing industry ranks as the 23rd largest exporter globally and holds a strong quality reference for haute couture and high-end brands.
Portugal's fashion industry has evolved from a traditional factory model to a modern and digitalized industry.
Increasingly sophisticated companies strive to integrate new and creative skills and materials in fashion and design, advanced technological solutions, production processes, and components.
Portuguese companies continuously invest in R&D, providing the global market with advanced manufacturing technologies such as LSR (Liquid silicone injection), IMD (in-mold decoration), IML (in-mold labeling), CIM (ceramic injection molding), and multi-component layers.
BMW, Tesla, Chrysler, Ford Motor Company, Land Rover, Mercedes-Benz, Audi, Jaguar, and GMC are some of the brands that rely on Portuguese Molds.
The excellence of Portuguese products is a result of their high precision standards.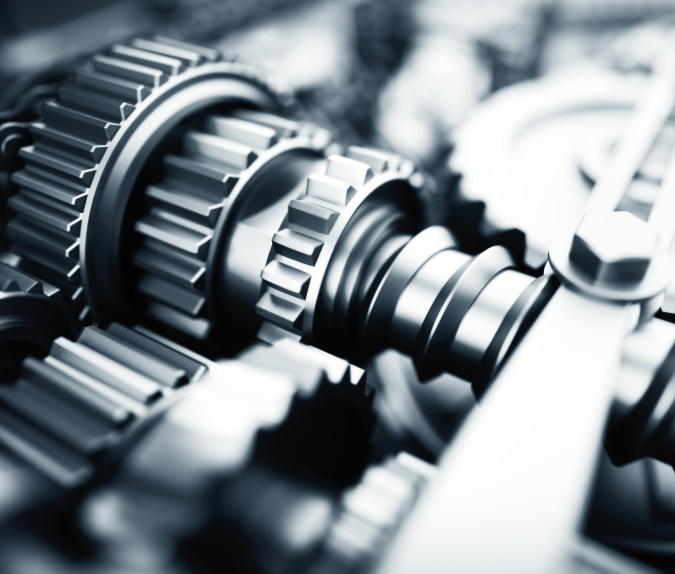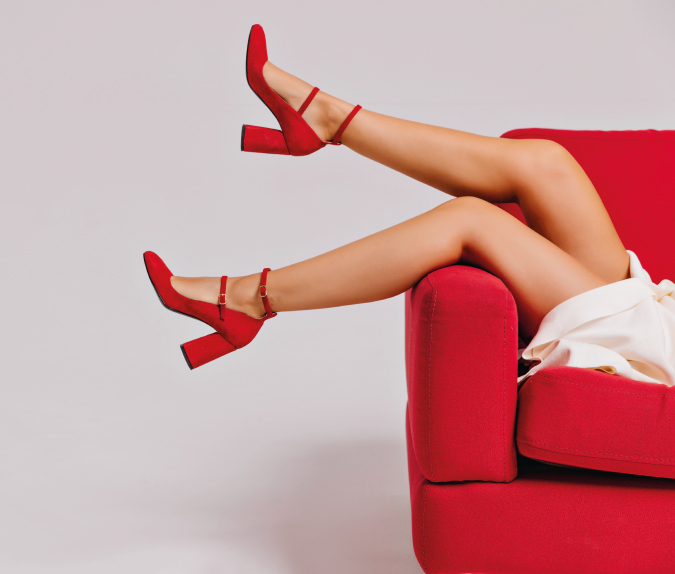 Internationally renowned in the footwear market for its stunning quality and unique designs, Portugal is the 14th largest exporter globally, exporting to over 172 destinations.
The know-how, quality, customization, and tradition are the main assets of our industry, making our industry stand out from competitors.
The sector is self-sufficient as it can source all the raw materials necessary for the manufacture of footwear of excellence in Portugal.
Portugal is the 3rd largest olive oil exporter globally and the 3rd largest exporter in Europe, with exports to over 107 international markets.
The Portuguese Food & Beverage brands are reshaping the industry's future today.
The Portuguese Food & Beverage industry is committed to a strong digital transition and full compliance with social, economic, and environmental sustainability.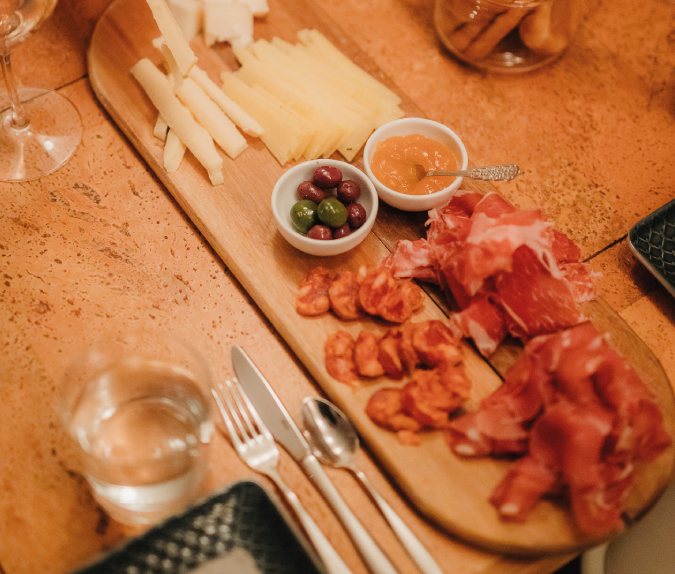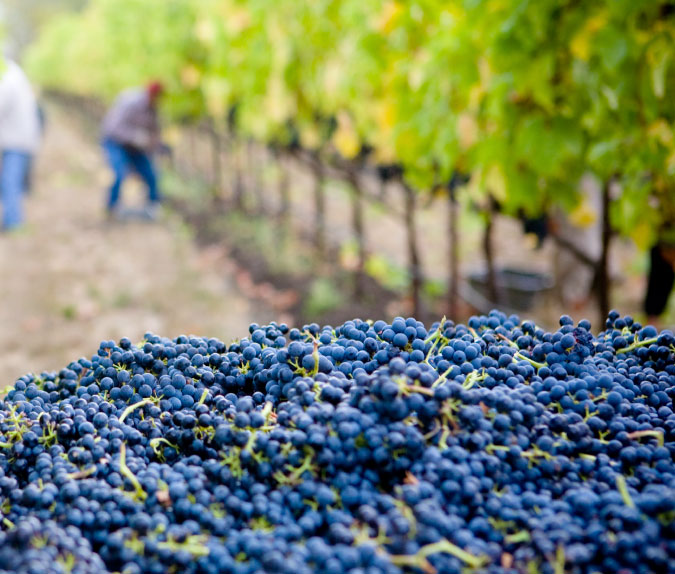 Portugal exports more than 40% of its production, being the 9th most awarded wine producer region in the world.
From the cool northern coast to the warmer southern interior, Portugal offers wines with distinct personalities, as diverse as the landscapes they hail from – Red, White, Rosé and Verde.
The result: a rich kaleidoscope of unique flavours, textures and aromas.